Today was my first day of training at the bead shop. Let me tell you, I'm glad I'm not relying on this job as a big means of income. In my head I've already spent at least half my paycheck, and I was only there for three hours! I just kept seeing things and mentally adding them to a list that won't stop growing. I need help, seriously.
Yesterday evening I spent some time working in the garden with my mom, and I took some photos of her fabulous flowers that I thought I would share.
Right now, among other things, we've got some beautiful irises,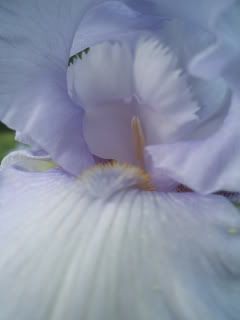 some wild poppies,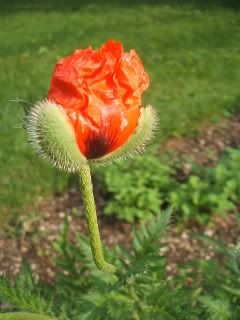 and some brilliant pink lupines, which are my mom's favorite!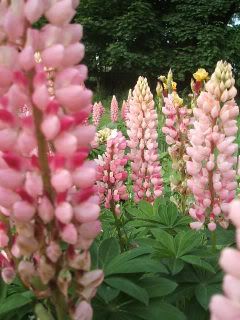 As for my flowers, I've got these available at my
Etsy

Shop
.